When fiction becomes fact: can we trust the internet?
Posted by LibeRaCe on January 7, 2014
See on Scoop.it – ESafety and Digital Citizenship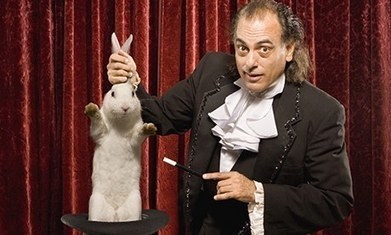 A series of hoaxes have flown around the internet. But what happens when news sites report fiction as fact, delighting then disappointing their readers? By Eva Wiseman
Llandrillo Library's insight:
The journalist writes "The point of the story is important. It's either told for the joy of telling a tale, or it's told to promote something for sale – listening to both can be a pleasure, as long as we know. As long as we know. When the truth is later revealed, it feels vaguely… evil." –
I'm not sure I would go that far but it does raise issues of how learners are assessing and interacting with online 'news' like these stories. The fact that the stories are exposed as fakes quickly would surely help them to be more critical in future?
"We don't expect every story posted by a stranger on Twitter to be true, but we do expect every story reported on by a huge media organisation to be, because that's what they're for. The point of them is to filter through the daily mess of culture and to repackage it for us in witty, bite-sized, trustworthy chunks. The more they mess up, the less we'll return."
Would I class Buzzfeed as a 'media organisation'? Actually no – I'd call it an aggregator really. You'd expect clarity and research from a news organisation like Reuters or the BBC but possibly not a site like Buzzfeed or Reddit. But that's coming from an information professionals point of view with experience of assessing and applying critical thinking skills. Would some of our learners feel the same way about it?
See on www.theguardian.com